Who we are
Envisaged Business Solutions is an Accounting and Business Consulting Firm registered with the South African Institute of Business Accountants (SAIBA). Our team consists of young and dedicated members as well as people with years of experience in the accounting and tax environment. We are experienced in all matters of South African Tax Law, and are registered tax practitioners to assist any individual or business with services ranging from tax calculations, submissions of returns or notices of objections
At Envisaged we embrace technology to ensure a headache-free accounting experience for our clients. Our team members are all QuickBooks Online Certified and we strive to transfer our knowledge of these accounting products to our clients, enabling them to become independent of us, to flourish without our help and embrace these solutions wholeheartedly. We endeavour to become the team behind your business to ensure compliance with all relevant laws, acts and tax codes. Nadine Chetty called SAIBA "the rebels of the Accounting world", in Accounting Weekly, and we, here at Envisaged Business Solutions, strive to be Rebel Accountants, and demystifying the process.
What we are great at
We specialize in two main areas of specialization are; webdesign and financial services and we offer our clients packages which combine elements from either or both. We believe that a great online presence boosts sales and increase name recognition for you brand, and that a healthy financial environment increases the durability of that brand.
For a fixed fee per month, Envisaged Business Solutions will take care of your financial and statutory compliance. Outsource the things that you can't, or don't want to do, to us. A tailor made solution will be created for individual clients and can include any of our services listed, ie. Bookkeeping, management accounts, web design or hosting, tax, payroll, compliance, directors changes and much more.
Step into the future with EBS and let us be your outsourced accountant or financial manager, cut costs and rest easy at night, knowing that you can focus on growing your business and we will take care of the rest. A dedicated accountant will be made available for you. Contact us today for your tailored package.
"Take the hassle out of financial and statutory compliance. Packages starting from R5,000 per month"
Should a monthly package not be what you are looking for, services can be rendered on an ad-hoc basis. Please click here to create your own estimate for the services that you might need, and we will get back to you as soon as possible.
What we believe in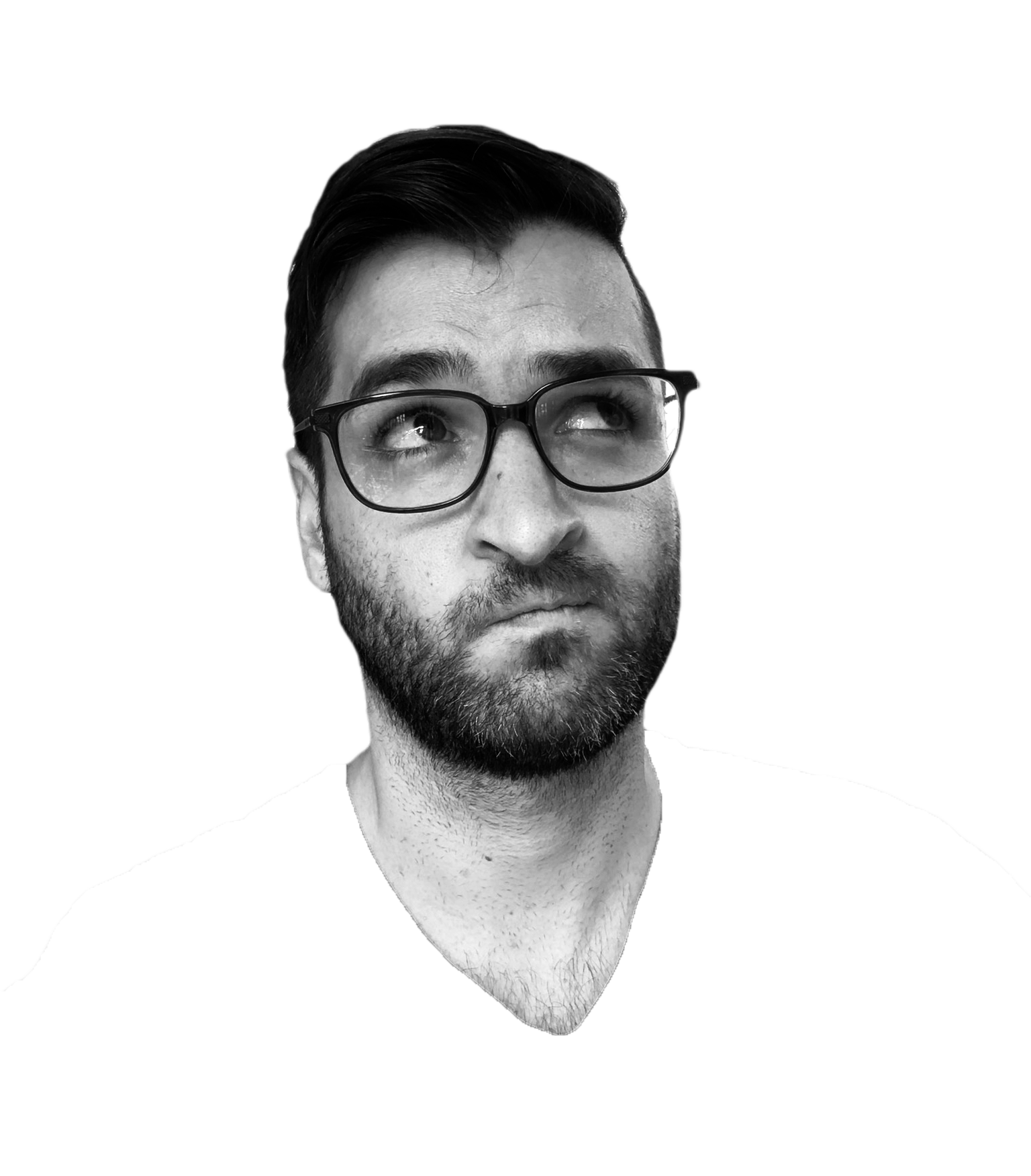 Bookkeeping shouldn't be a hassle
Use technology to your advantage
Every company needs good accounting services, especially when you can't afford an in-house accountant
Comprehensive management accounts lead to better company health and profits
Always be compliant with the Companies Act
Registering a company should be easy
All companies should have a kick-ass website
Your website should be modern and aligned to your brand
Our Partners
At envisaged we partner with Companies who are the best in their respective fields to ensure a painless and pleasant experience for our clients. Below we have listed some of our partners, click on their logos for more information about them.
Contact us
We would love to hear from you, please use the contact form below to find out about our products and services or Whatsapp us by clicking the Whatsapp icon on the top right hand side of the page.
Envisaged Business Solutions is mainly an online company but we have offices in Houghton Estate, Johannesburg, should you wish to meet with us face to face. Alternatively, we will meet wherever it is most convenient for you